Happy Valentine's Day everyone!
Now, I've always been one to love the more practical gifts, even on days like Valentine's Day. So when I was shopping the other day, I found the cutest, yet most practical gift and immediately thought of you, my readers!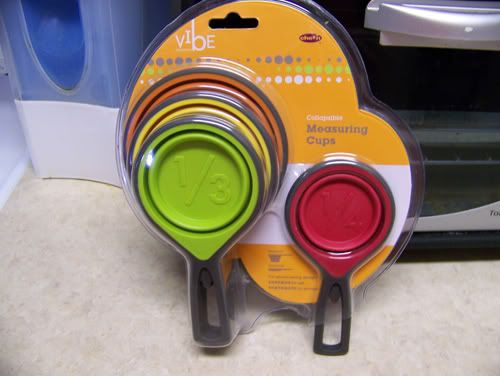 These measuring cups! They're funky, they're colorful...
And oh yeah. They're collapsible!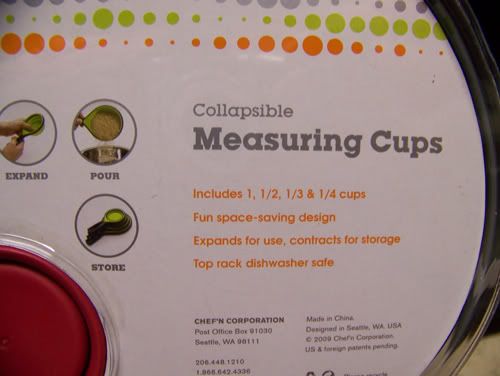 I don't know about you guys but I know I never have enough room in my kitchen, and these are perfect for just that reason! Dishwasher safe, silicone, and collapsible, can't get much better than that!
Oh, did I mention they could be yours?
Yep! I'm giving these away to one lucky reader in my blog!
And to prove that I'm not completely oblivious to the day, I'm also including this little cutie...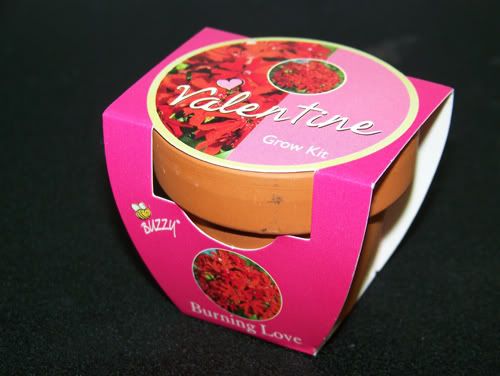 A Valentine's Day grow kit! Now you can grow your own Valentine's Day flowers!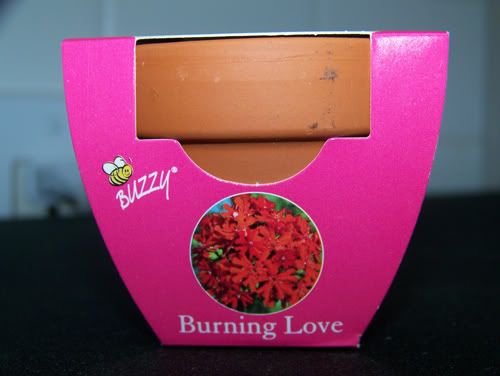 Which apparently show my Burning Love for you?
Anyway! To enter, just leave a comment to this post answering the following question:
What is your favorite Valentine's Day chocolate or candy?
I'll even answer myself! My favorite is the Caramels you get in the heart shaped box... mmmm.
Entries must be received by 9:00 PM EST on Wednesday February 17th. The winner will be drawn at random and announced on the February 18th post.
Please at least include a name in your comment, so I can identify who you are when the winner is announced!
Good Luck to everyone and Happy Valentines Day!